There are several movies I will watch every time they are aired on one of my generally useless 600 cable channels. They all have the same thing in common – a compelling character portrayal which keeps you riveted and mesmerized by how the protagonist deals with adversity and circumstances beyond their control. The movies I can't resist include: The Godfather I & II, The Green Mile, Shawshank Redemption, Apocalypse Now, and Patton. Another captivating movie, which didn't do well at the box office, is Cinderella Man. The portrayal of Depression era heavyweight boxing champion James J. Braddock by Russell Crowe is inspirational, with a rousing and improbable victory by the champion of the common man. While watching this great movie a few weeks ago I found myself equating the themes to the current presidential campaign.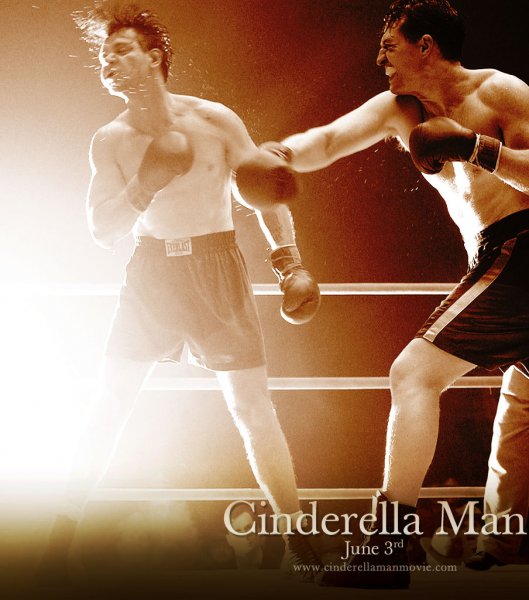 The Greater Depression
Braddock was an inspiration to all downtrodden demoralized Americans during the Great Depression. The parallels between the 1930's Great Depression and today's Greater Depression are uncanny, despite the propaganda emitted by the establishment politicians, media and banking cabal that all is well. The corporate mainstream media faux journalists scorn and ridicule anyone who makes the case we are currently in the midst of another Great Depression. They are paid to peddle a recovery narrative to keep the masses ignorant, sedated, and distracted by latest adventures of Caitlyn Jenner and the Kardashians. An impartial assessment of the facts reveals today's Depression to be every bit as dreadful for the average American as it was in the 1930's.