8 Powerfully Effective Methods to Consider to Promote Your New Products
Posted on |
One of the most exciting aspects of being a new business owner is launching a new product. It's an opportunity to release something that could potentially be your bestseller. It's also an opportunity to generate new leads and reach between your business and potential customers.
While fun, exciting, and rewarding, launching a new product is also very challenging. Unless you promote it properly, there's a good chance that the product is just going to be overwhelmed by your other existing offerings. As such, you should take the right steps to promote your product before and after it launches.
There are many ways through which you can generate the hype you need for a new product. Here are some of the most effective methods we've found.
Use SEO
SEO or search engine optimization is a great way to put the spotlight on your new product if people search about products related to it online. With the right SEO practice, your new product will appear on the very first page of Google or some other search engine once people begin their search for a certain item.
Standing out with SEO is not easy, even though it can only improve things. This is why it's important that you invest in SEO services that are manned by none other than experts in the field. With the right tricks to manipulate the algorithm, your product will get the best form of hype through the results pages of search engines.
What's even better about this is that once people see your product on the front page, there will be an established trust immediately. The common mindset of consumers is that the higher the product ranks on Google, the more reliable it is.
Hold a Contest or a Giveaway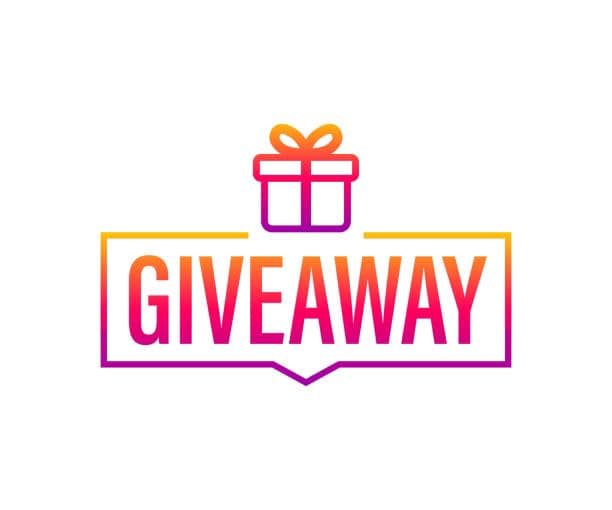 If you have loyal and devoted fans, you can hold a contest to generate hype for your new product. What's the reward? What else, other than the product you're about to launch! This will give people more reason to anticipate the release of your upcoming product. It's also great to have user-generated content on your social media pages.
A good contest would be to have your customers post a picture of them using your products. Have them explain why they love supporting you and the picture with the most likes or reactions gets the special prize. Marketing strategies like these are rewarding as it lets your customers see how generous you can get.
Giveaways are also great post-launch. This can help you generate consumer reviews for your new product even if people are yet to buy it.
Do a Countdown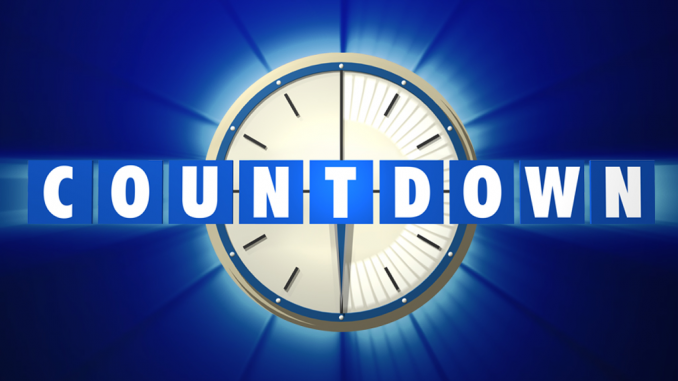 People always get excited at countdowns. If you hold a special countdown for a product reveal, your audience will anticipate what you're about to show. People will get hyped about the product simply by the thought of seeing the days go by as the product reveal draws near.
To make it even more exciting, make sure to give your audience short glimpses of the product as well. You can also drop hints about what the features of your products are. Think of it as a trailer to a movie. It gives people a taste of what's to come which excites them more about the new product.
Create Product Bundles
Try to bundle your new product with your old products as well. You can even give samples of it as freebies when your customers purchase your old products. Once people get a hand in the new product, they'll be more interested in trying it out and even recommending it to their friends.
If the new product is struggling to sell initially, it would be a good way to start bundling it with other goods so that people see its worth.
Partner With Influencers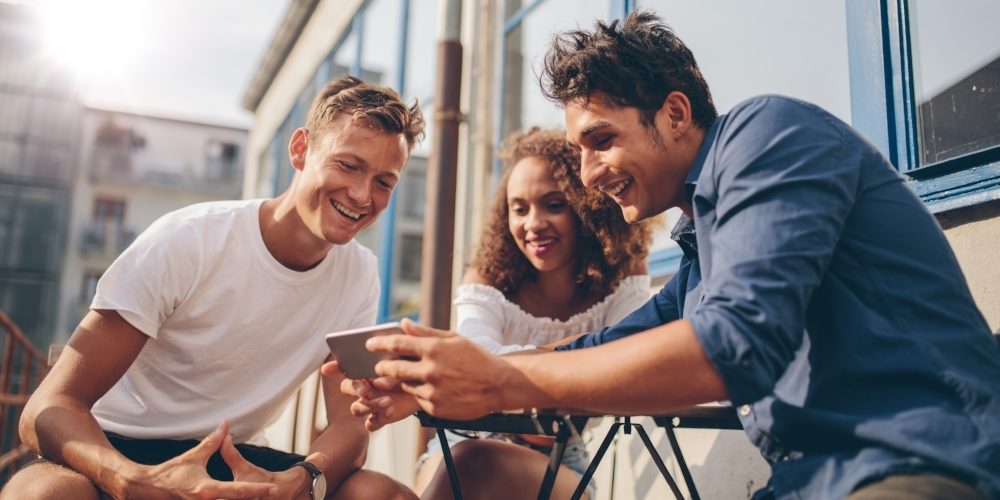 Social media influencers are great when it comes to influencing the buying decisions of people online. When it comes to launching a new product, it's a good idea to send a sample of yours to an influencer and then have them review it on their chosen platforms.
Make sure that they review your product as honestly as possible. Having them lie about the quality of your new product is only setting yourself up for disaster. The biggest benefit of partnering with an influencer is that you'll be able to tap into their audience once they review your product.
Create a Landing Page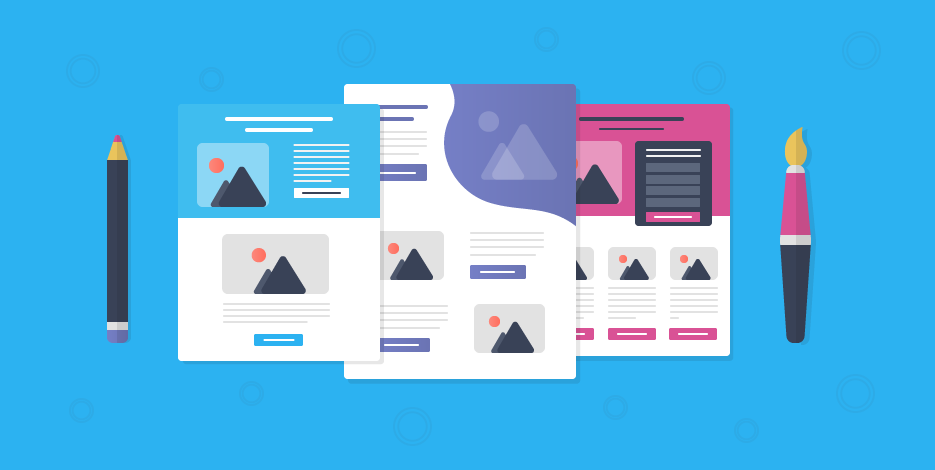 If you have your own selling platform, then you already have a great place to market your new product on. It's not a good look to fill your website with teasers and photos about the new product. What's ideal though is that you create a landing page that promotes your new product.
This gives your customers a first-hand look at what you're about to launch without having to look too pushy.
Conduct Live Exhibitions
If there's one thing that home shopping programs have taught us, it's that product demos are an excellent way to market new products.
Thanks to social media, you can conduct live demos of your own through your social media platforms. Give your audience a taste of what the product is capable of via a live broadcast. It's a tried and tested way to market your product and all you really need is a good salesperson to kickstart it.
Offer Introductory Rates
The biggest challenge when it comes to launching a new product is the fact that people don't always buy into new items especially when they already trust some of your products. A good way to get them to buy your new product is to offer them special introductory rates and deals.
This is a common practice among businesses. Basically, you'll be selling your new product at a discounted rate for a limited time – thus urging people to buy as soon as they can. Other than offering discounted rates, try to consider buy 1 take 1 deal as well.
If you execute the marketing phase properly, your new product is going to be an unprecedented success for your business. It costs to have to market your new product but the pay off is great if you do things now. It's worth the time and money you put into it.