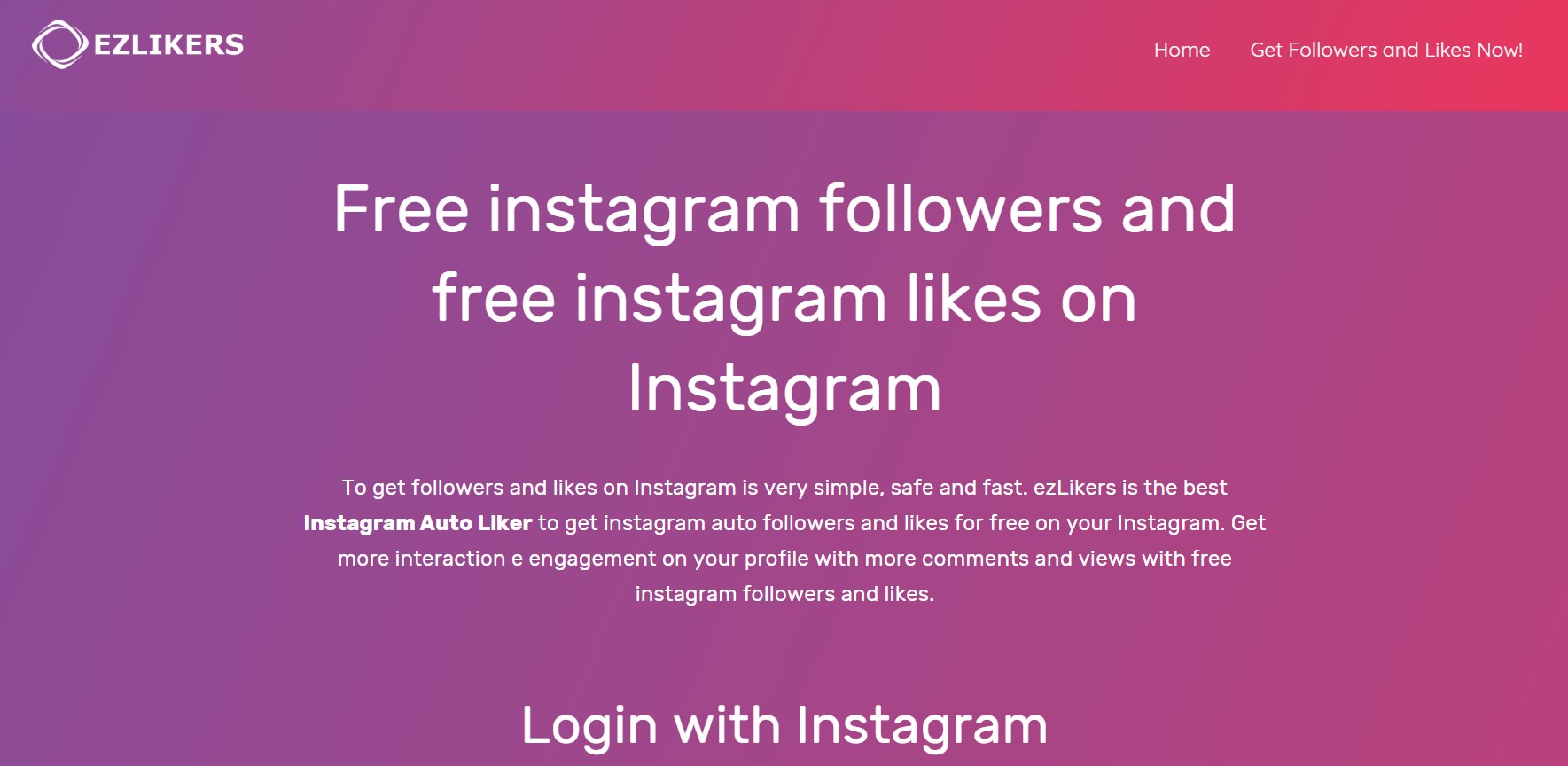 EZ Likers Review: Is It Safe & Legit, or a Scam?
Posted on |
Everyone needs a little bit of help sometimes, especially when it comes to their Instagram growth. As you know, there are now hundreds of millions of people that use Instagram every month, which means that it's one of the hardest times in history to try and get your brand in front of the people who matter.
IMPORTANT UPDATE: Many bots and growth services are no longer working correctly. Services like this one may have shutdown or received some negative reviews recently that weren't around when we wrote this article. We can't be held responsible for this service.
Not only do you have to try and convince them to visit your account, but you also have to find them in the first place. We know that there are a lot of third-party companies that can help you with this kind of engagement, but not all of them are that great. Let's review one and see how they do.
What is EZ Likers?
EZ Likers say that they are a free Instagram engagement company that can help you get more automatic followers coming and visiting your account. They have a format on their homepage, which can help you set up straight away with them, which includes giving them your Instagram username and password.
They also have an explanation about their services just below this, including answering the question, 'is it worth it?'. They say that they are a specialized service that's been designed to be compatible with Instagram, and they claim to be able to help anyone who needs it.
They say that they only work with followers out there who are real and active, and include them in their database so that they can be utilized when they bring on a new client. If you want help getting more likes on Instagram, they can accommodate for this as well.
They can even help you get more comments on your content, which, as they say, is going to increase your chances of becoming an Instagram influencer and making money from it.
Features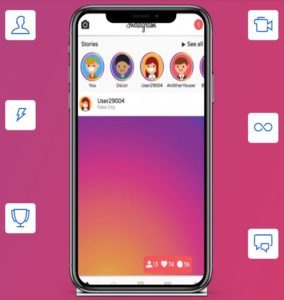 These guys also say that their system is 100% encrypted, which means that if you share information like your username and password on their homepage, you don't run the risk of it being stolen by anyone. They have a simple contact feature at the bottom of their homepage, where you can email them if you're having any trouble.
It seems at this point that they have all of their features, as well as an explanation of their services, on their homepage – so there's nothing else to their website. This is both a good and bad thing. We would prefer it if they had more to it.
Top Tools for Instagram Growth & Engagement
Final Thoughts
Because EZ Likers claim to be free, naturally, we couldn't find any price points, and we're still not too sure about how or why their services are free. We did like that they have secured their website with https, which backs up their claim that any data you share on there is encrypted.
If they are free and they do offer real, active followers like they claim to do, then they could be a good, affordable option for outsourcing your engagement so that you can get ahead on the social media giant.