A lot of brands struggle with getting followers on Twitter. They use a multitude of methods in the hopes that one will help drive more…
How to Grow Your Twitter Audience Quickly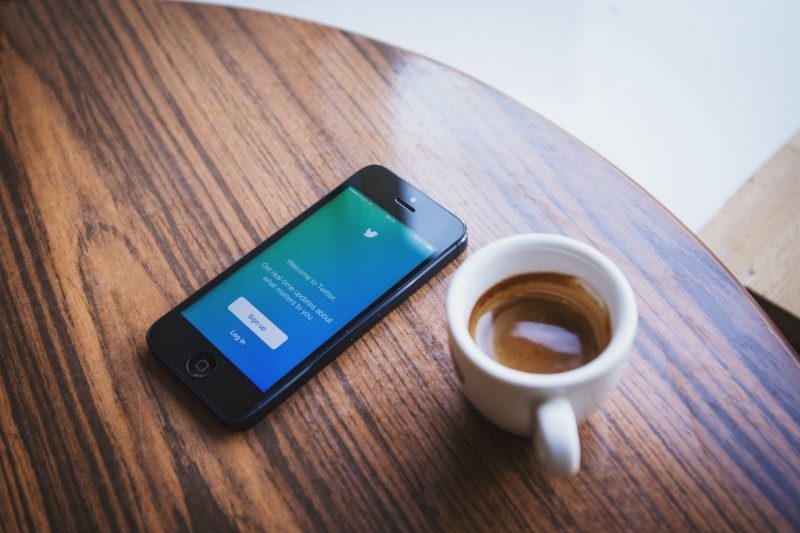 A lot of brands struggle with getting followers on Twitter. They use a multitude of methods in the hopes that one will help drive more visibility and follows from their target audience.
And with Twitter having a hefty 326 million active monthly users, it can be frustrating when you don't reach your goals.
But don't give up — there's hope for you yet. There are steps you can take to grow your Twitter audience and fast.
Let's take a look at some of these techniques so you can attract the attention of your target customers.
Don't Buy Fake Followers
It's important that we bring forth this practice because it's quite tempting for brands to do when they're suffering from low follower numbers.
But don't make this mistake. Twitter is finally cracking down on fake followers, which means your account could end up frozen and eliminated.
All of your hard work right out of the window. So ignore the idea of going out to buy followers because it's not worth the risk. Instead, use the following methods to grow your Twitter audience organically.
Optimize Your Twitter Bio
When folks type keywords into the Twitter search, you want to increase the chances of them finding your profile. And the only way to do this is by optimizing your account.
Your bio is constant, which makes it the perfect medium. Make sure to implement key phrases into the bio.
These keywords should be relevant to your brand and audience. Your bio should also tell users who you are and what exactly it is that you do.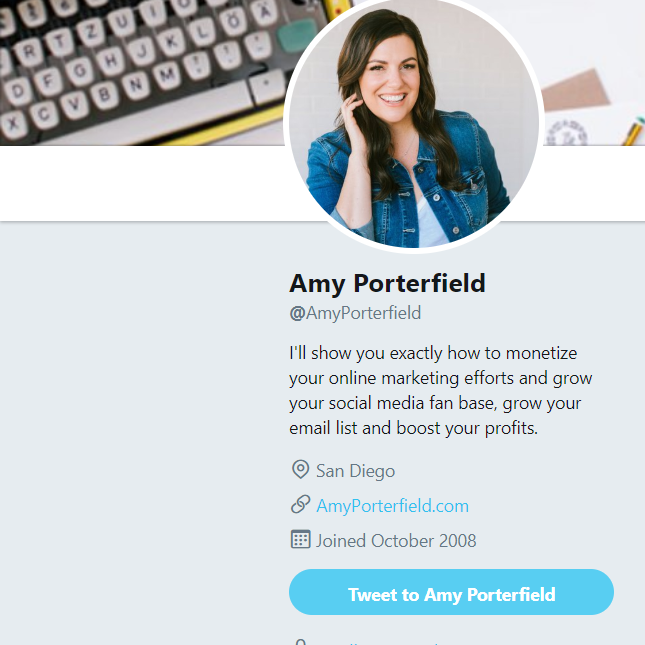 Credit: Amy Porterfield Twitter Profile
Use this time to sell yourself without promoting. Be authentic and human to make your profile more attractive. Focus on sharing what you offer to your audience of followers.
It's also a good idea to upload a quality photograph, such as a headshot or an image of your product or business.
Search for and Engage with Tweeters
You don't want to just sit around waiting for users to find and follow your account. You need to be proactive in searching for your target audience and engaging with them.
For instance, you can use the search feature to find conversations on specific topics and niches. Twitter has an advanced search system you can use to weed out the nonsense from the relevant.
For instance, you can type filter:links to help filter out any tweets that contain links. Why would you do this? Because these are typically self-promotional vs being actual conversations.

Credit: Twitter.com
Also, if you have specific phrases or keywords you want to search for, then including quotes around them will filter out tweets that contain exactly that phrase.
Another trick is to place a ? if you're looking for tweets that contain questions. Then if you're looking for local tweeters, then type near:"Orlando" to make your search geo-location specific.
Once you find the users you're looking for, jump into the conversations. Don't just follow them, thinking they're going to do the same.
You need to make an impression and an impact in order for them to consider becoming a follower. So use the power of words to draw them in.
Create Content that Adds Value
Today's consumers are tuning out any form of content that's promotional. If you come to Twitter with photos and videos showing off your products only, then you're not going to get much attention.
Internet users are looking for valuable content, meaning content that helps them with something. This can be helping them find the answer to a problem they're having. Or that can make their lives easier.
For instance, if you're a small business consultant, you can target business owners with conversations about their common issues and how to fix them. Showing off your expertise will help to gain their trust and many will even follow you in order to continue getting insights.
As long as you leave breadcrumbs leading back to your site, you can boost your traffic and possibly your conversion rates. So make sure to include a link to your website in your bio and share your blog posts on topics they'll find newsworthy or helpful.
Find and Work with Influencers
It's hard trying to capture the attention of your audience when you're essentially a "nobody." So you have to find ways to get exposure.
One way to do this is to find and connect with influencers in your industry. Now, this doesn't have to be the top dogs you go after first.
Look for any influencer that has tens of thousands of followers — more than what you have. Connect with multiple of these influencers and see if you can have your blog posts shared with their audience.
This will only work if you're reaching out to influencers who have a similar audience who's looking for what you have to offer.
Use Hashtags Smartly
Hashtags are the way to quickly grow visibility on platforms like Twitter. With the right hashtags, you can place your posts in front of the eyes of your target customers.
So don't just aim to use the most popular hashtags out there today. While this may gain visibility, it won't specifically target your audience.
Instead, look for trending topics and see how you can make them relevant to your audience.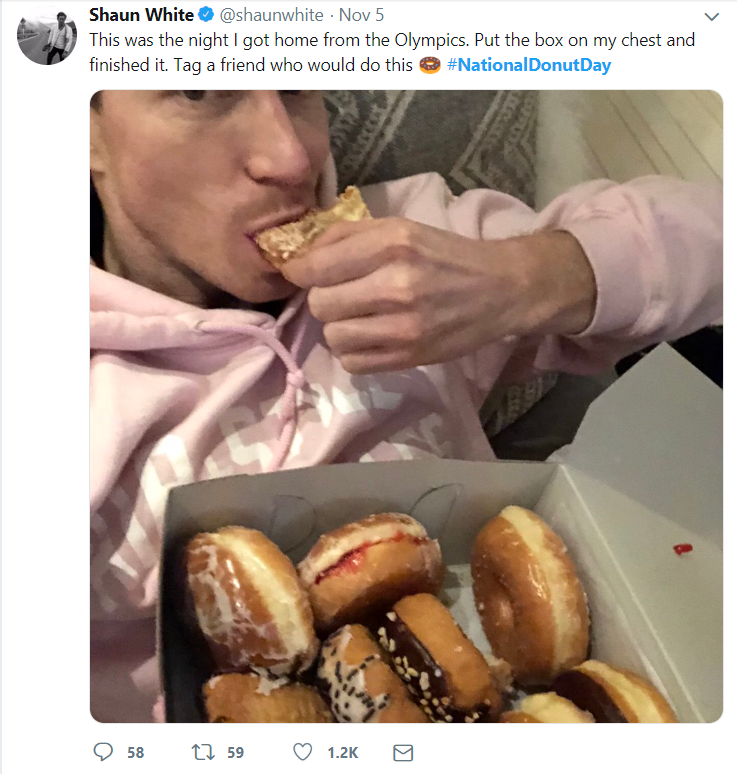 Credit: Shaun White on Twitter
There's no point in gaining followers from people who aren't interested in your product or service. In order to get long-term results, you need to find hashtags that are highly-targeted and relevant to your brand.
Some ways to find the best hashtags include:
Using industry-related keywords
Use words related to the content
See what hashtags your competitors are using
Analyze customer conversations and the hashtags they use
One tool you can use is Hashtags For Likes. While it's specific to Instagram, you can still use it to find the top hashtags for your niche.
Use these Tips to Grow Your Twitter Audience!
It's time to stop wondering and start doing. By using the tips in this post, you can take your brand a step closer to getting not just more followers, but followers that are targeted.
Keep in mind that having a hundred thousand relevant followers is a lot better than having a million irrelevant followers.
Because at the end of the day, it's about converting your audience into customers. You can't do that if your followers aren't interested in your product or service.
So give these steps a try and let us know what works for your brand!