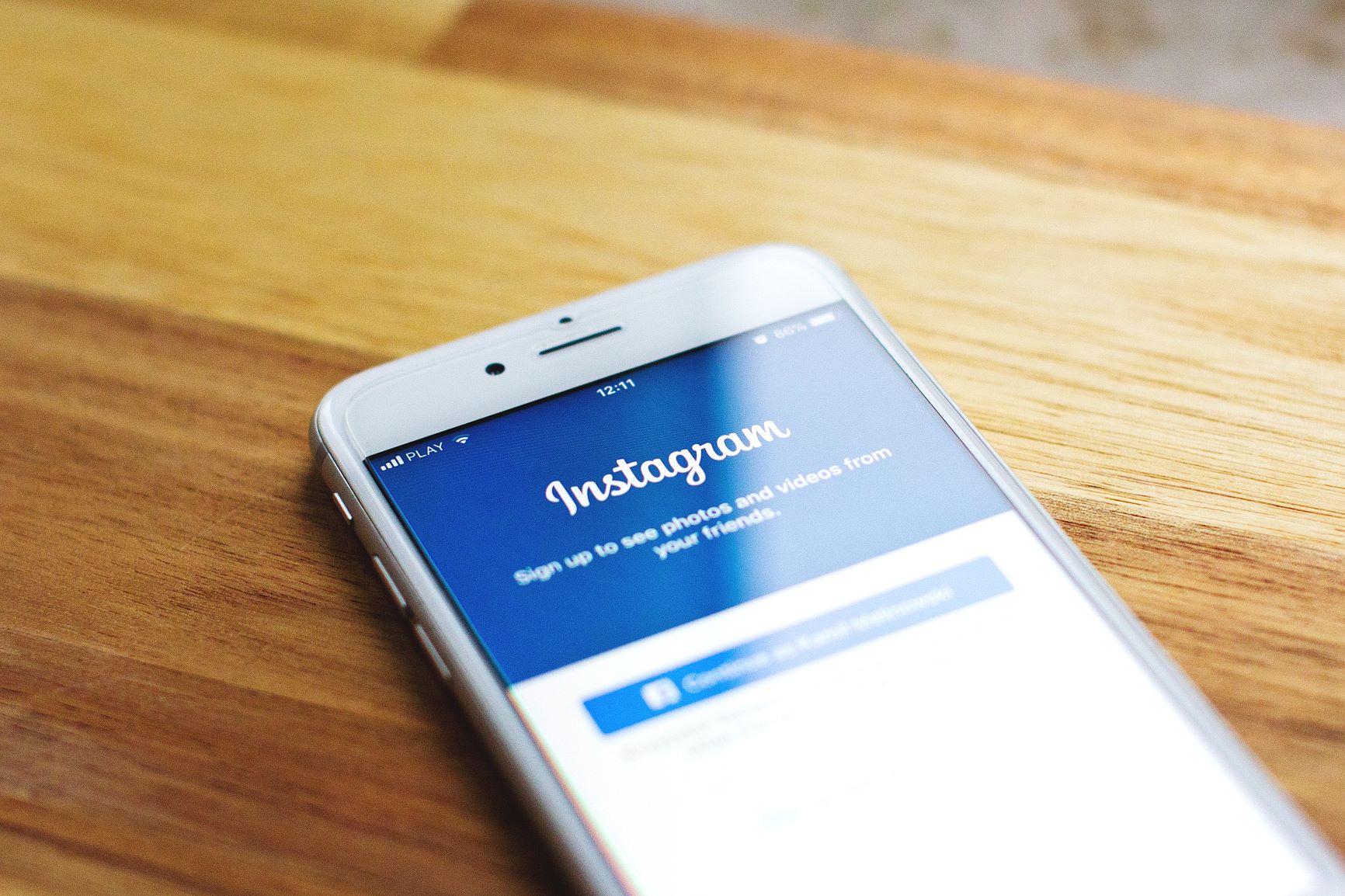 How to Unfollow Everyone on Instagram
Posted on |
2019 is quickly passing us by, which means that there's no better time than right now to be figuring out your ultimate Instagram strategy. If you're looking to wipe the slate clean and start again, you could learn how to unfollow everyone on Instagram.
Whether you've seen someone else do this and want to try it or you're just looking for a fresh start, this guide is going to tell you everything you should know about unfollowing people on Instagram.
In this post, we'll talk about what you want to consider before you unfollow everyone on Instagram, apps that can help you get down to that zero, and the celebrities we look up to that have implemented this strategy already.
If you've already been thinking about unfollowing everyone on Instagram but aren't entirely there, this guide is going to help you over the edge. Let's take a look.
When Should You Unfollow Everyone on Instagram?
The first thing to think about is this: unfollowing everyone on Instagram at the same time isn't something to be taken lightly.
Why? Because it basically violates most of the essential rules on social media – especially the one where you have to follow other accounts to build up your own. It's pretty simple – if you're looking to build up your online Instagram presence, then you need to be engaging and following other people. It's pretty clear cut!
However, sometimes the rules are meant to be broken. Let's take a look at three reasons why you should unfollow everyone on Instagram:
Your Feed Makes You Sad
As much as we like Instagram, we know that social media, in general, can make a lot of people feel negative about themselves. If your feed makes you feel this way and is actually a source of stress for you, then you've got every reason to want to unfollow everyone.
Why you may have followed people just for the sake of it in the past, now is the time to do something about this and turn it around the other way.
You Don't Post Due to Lack of Creativity
Come on, be honest – when was the last time you posted something to your Instagram feed? Are you sick of scrolling through other people's feeds? Instead of just mindlessly absorbing other people's content, why not spend all of your time creating your own amazing stuff to post.
The secret to getting that creative energy flowing again could be unfollowing everyone you currently follow on Instagram.
You're Focusing Your Energy Elsewhere
Every now and then we end up falling down the rabbit hole on Instagram and struggle to resurface. We're going to try and not think about the hours we've spent stalking exes and their new girlfriends. However, this is not what Instagram can be used for – in fact, it's an excellent marketing and branding tool that you could be using to your advantage.
If you want to stop yourself from all of that mindless scrolling, why not try unfollowing everyone for a little bit?
How to Unfollow Everyone on Instagram
At some point in your time on Instagram, there's a good chance that you manually unfollowed someone. However, if you want to do this for every account you follow, you're going to find it pretty time-consuming. This is why we're breaking out the very best apps to help you unfollow everyone all at once.
This app is the best app for IOS users, and it promises to clean up your Instagram for you. You can get it in the iTunes store. Plus, it's free – and if you want to upgrade it, it's just $2. Not only is this app going to help you unfollow everyone you currently follow on Instagram, but it's also going to point out ghost accounts, users that are inactive and people who aren't following you back.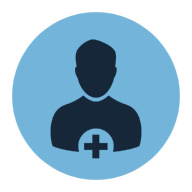 This is the best unfollow app for those of you who are on android. It pretty much offers the same features as Mass Unfollow For Instagram. Again, you have the option of downloading the free version, or you can upgrade for just $2.
Read This Before You Unfollow Everyone
To keep the bots from doing their work, Instagram has rules around how many people you're allowed to unfollow at one time. For both apps, we recommend that you start out small. We recommend choosing between 100 and 200 accounts to stop following initially.
If you're following thousands of people on Instagram, it could take a day or two to unfollow them all. While we know it's not fun to have to wait on it, this is definitely a better alternative than being red flagged by Instagram for spammy behavior.
Celebrities Who Don't Follow Anyone
Looking for someone to encourage and inspire you to take the plunge and unfollow everyone on your Instagram? Let's take a look at some popular people on the social media app that don't follow anyone. The most interesting part is that they get hundreds of thousands of comments and likes on all of their posts – yet they don't follow anyone.
Even if you're not yet an influencer on social media, you can still act like one. Let's see who doesn't follow anyone on Instagram.
Can we really be all that surprised that Beyonce doesn't have anyone she follows on Instagram?
With famous friends like Dwayne Wade and Gabrielle Union, you'd think that Oprah would have a pretty famous list of people that she followed on Instagram. However, she doesn't follow a single person, and this could be one of her secrets to such intense success – she has eliminated a big distraction.
Rupi Kapur is a poet who doesn't need to keep up with the Instagram game to do well. Her work is both thought-provoking and inspiring – and it's meant she now has a cult following on the gram. She's clearly incredibly talented and creative, and it could be her low key approach to Instagram that is why she's done so well.
Taylor Swift may have followed a few people once upon a time, but these days she's playing a new game now. She's decided to cut back on the time she spends on Instagram and focus on her career instead – and we think it's working pretty well.
Adele, like Rupi Kapur, is someone we all look up to who seems to just have a limitless supply of creative energy. This could have something to do with the fact that she's not scrolling through her Instagram feed all day.
When Adele isn't making incredibly popular soundtracks, she's spending time with her husband and her son.
Top Tools for Instagram Growth & Engagement
Final Thoughts
So, we've now given you everything you need to cut down on who you're following on Instagram. At the end of the day, though, it's up to you whether you want to take the plunge or not.
Remember, this isn't a decision that you should take lightly.