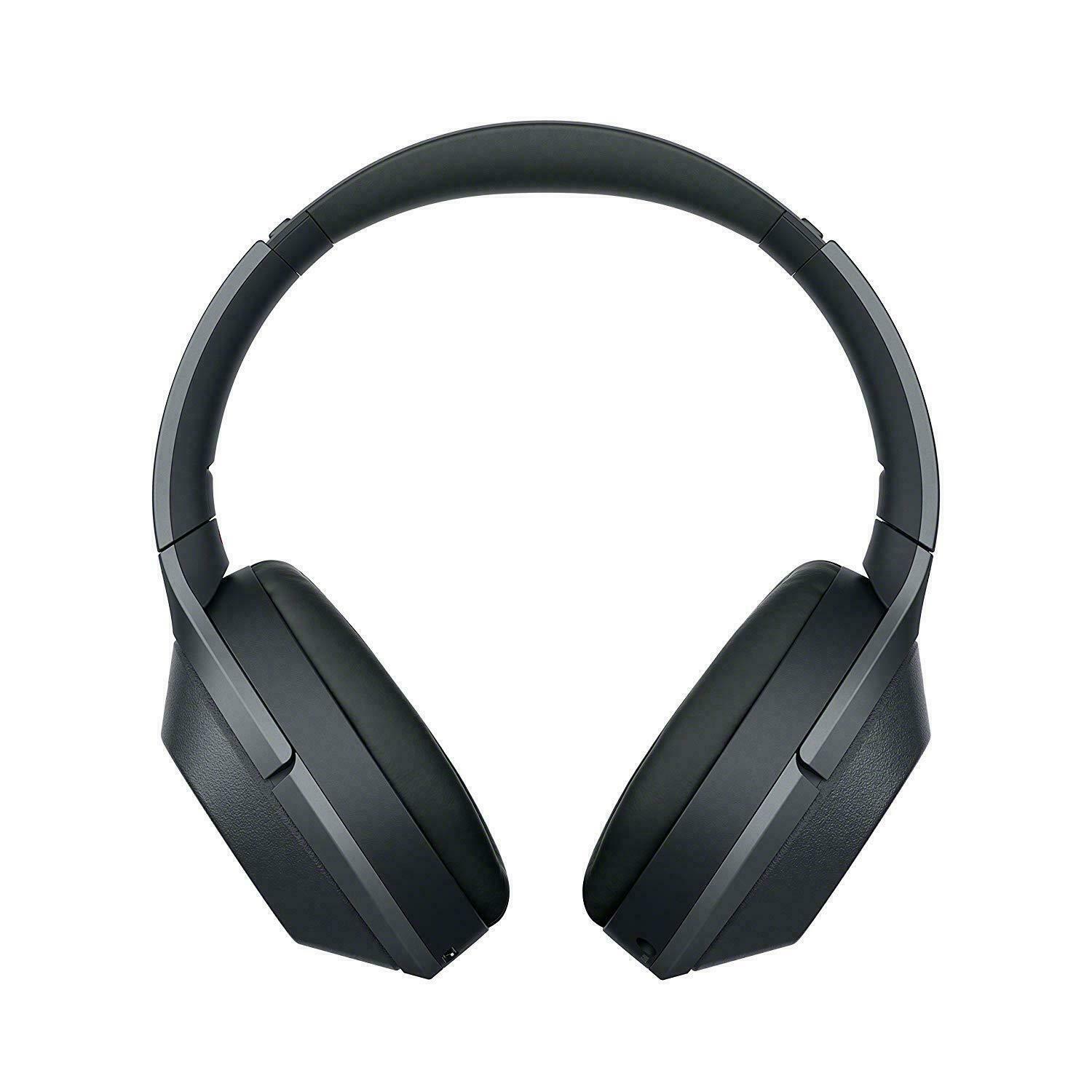 Sony Noise Cancelling Headphones Review: WH1000XM2 Over-Ear Wireless Bluetooth Headphones with Black Case
Posted on |
Among the average consumer flagship market right now, these headphones are one of the top choices.
These Sony Noise Canceling Headphones WH1000XM2 have an excellent quality of features most consumers will primarily look for in headphones today: audio and noise cancelling ability. On top of that, more exciting technological enhancements are added to make wireless listening easier.
Read on and learn about the features of these headphones.
Key Features of Sony Noise Cancelling Headphones WH1000XM2: Over-Ear Wireless Bluetooth Headphones
High-Resolution Audio
High-resolution audio makes listening to music a more enjoyable experience. These headphones optimized for Hi-Res Audio; the S-Master HX technology enhances sound and reduces distortion, allowing you to enjoy the subtleties in the music.
Terrific Noise Cancellation
The industry-leading noise cancellation blocks out background noise, completely immersing you in your music whenever you want. Plus, these headphones allow adjustment of sound for atmospheric pressure. You can now opt to listen to your music minus the noise you hear from the mower, vacuum cleaner, or blender.
Smart Listening
Another noteworthy feature is the Adaptive Sound Control settings. With a frequency response range of 4 Hz to 40, 000 Hz, this feature automatically adjusts the ambient sounds you hear accordingly. With these headphones, you have the power to balance noise canceling levels with music, ambient sounds, and voices around you.
Easy to use App
Download the Headphones Connect App for Android/iOS to customize your settings. Using the Equalizer settings, you may adjust headphones' sound profile depending on your preference such as filtering ambient sounds while allowing voice to come through.
Touch control
With a simple touch of your fingertips on the right ear cup of the headphones, you can easily control your music tracks and volume, activate your phone's voice assistant, and answer or decline calls. Likewise, placing your hand over the right ear cup will turn the volume down for an instant conversation with someone.
Fast Battery Charging
These headphones allow you to enjoy up to 30 hours of wireless listening. A quick 10-minute charge delivers 70 minutes of playback. You need not worry about draining them out as the headphones' battery level is displayed on the app.
Pros and Cons
Summary
These headphones are highly recommended for music lovers as these offer the utmost convenience of music entertainment anywhere, anytime. Compared to its major competitors in the market, the Sony Noise Cancelling Headphones WH1000XM2 is probably better in sound and noise cancellation qualities. Each added technological innovation aligns with your daily living set-up, making your music much closer to you.