From time to time everyone, not only professional photographers and designers, is faced with the need to edit the images beautifully.
Do you wonder what is the best software to download and install on your PC for this task? The choice is quite large, and therefore determining can be difficult.
In our article, we have collected short reviews on the best free photo editors for Windows and macOS.
You will see that creating a photo masterpiece is not difficult at all! If you're not just looking for a basic application, but focus stacking software with professional AI tools, we recommend Luminar Neo. It will turn every picture into a real work of art!
1. Fotor
A simple and convenient photo editor with a basic set of functions for working with pictures.
Supports all popular extensions of graphic files. Suitable for those who are not often faced with the need to work with graphics and are not ready to understand the complex professional and semi-professional tools.
The main features of the software:
basic color correction;
collage creation;
simple photo editing;
applying effects and filters;
face retouching;
text overlay on the picture.
In addition to the basic features, it's also worth noting the accessibility of the application. It is absolutely free with no restrictions.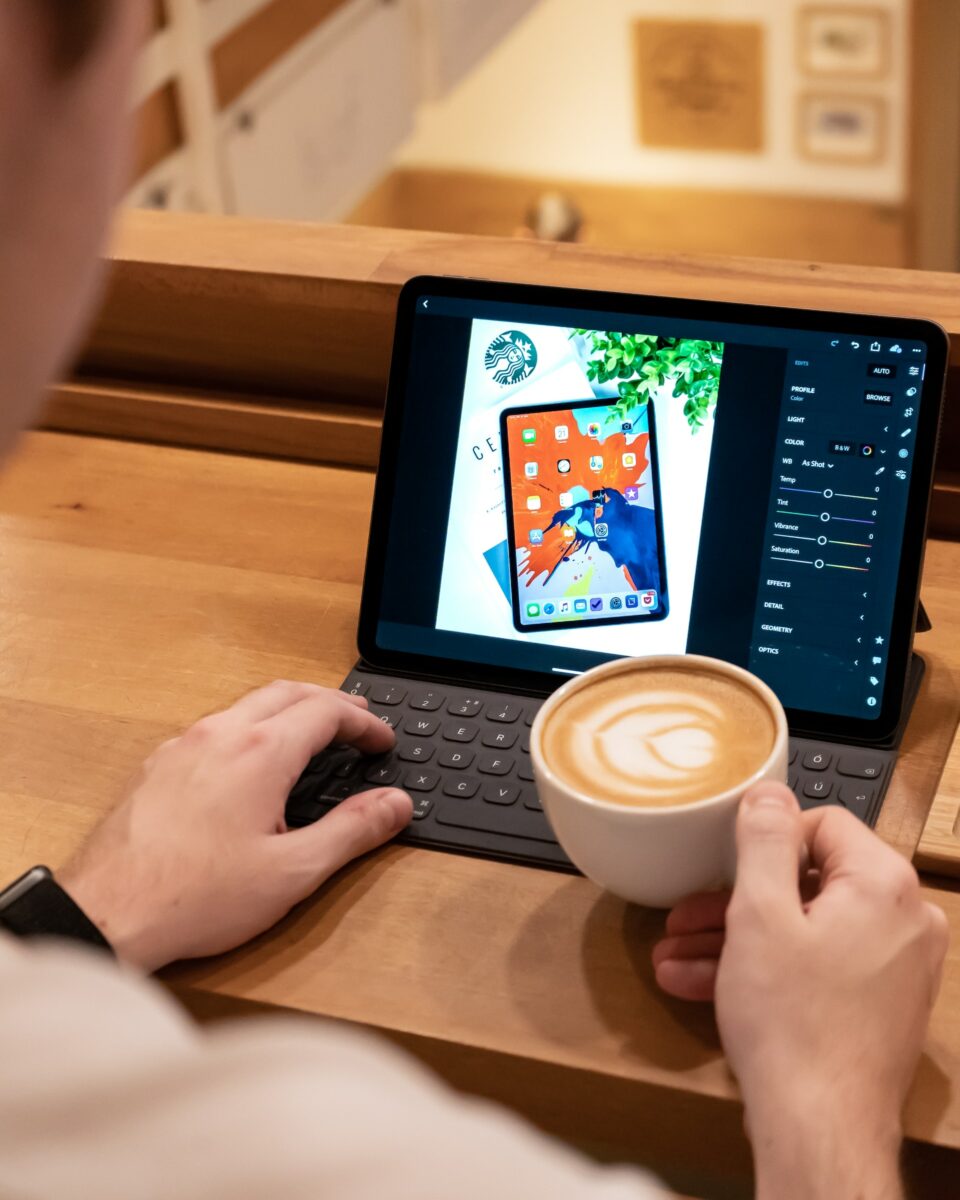 2. GIMP
A free multiplatform photo editor used by professionals and amateurs alike. This focus stacking software contains tools for processing digital photos, raster, and vector illustrations and designing layouts for websites and printed products.
Plug-ins, scripts, and add-ons can be installed to expand the integrated capabilities.
The main features of the application include:
photo editing;
work with vector and raster images;
color correction;
image retouching;
layout;
imposing filters and effects.
Given the many functions presented in this software, it will be difficult for a beginner to understand everything at once.
However, the application is more than worth it because it allows you to process photos on a professional level.
3. PhotoScape X
A versatile software for anyone who often needs to process graphics and animation.
In addition to functions for working with color, light, detail, and other parameters of the images, this application can create Gif-animation, and typesetting printed products and collages.
Its own intelligent system greatly simplifies retouching – you can adjust the color balance in one click.
Speaking of functionality, it is worth noting the following:
automatic and manual photo retouching;
animation creation;
collaging;
screenshot creation;
applying filters and effects;
stickers and graphics.
The application is ideal for people who love working with photos and illustrations, bloggers, as well as designers of graphic products.
4. Photo Pos Pro
Graphic editor, which is suitable for users with high capacity requirements and modest computer or laptop power.
Unlike other applications, this one is so light and undemanding that it will run even on a typical office PC or an old notebook.
The interface might at first glance seem a little cluttered, but if you're willing to take the time to learn it, you'll be armed with cool software for amateur, semi-professional, and professional photo editing and retouching.
Among the main features are:
work with layers;
transforming objects on photos;
drawing;
deleting background and objects in the picture;
text overlay;
color correction.
Despite the possible difficulties in mastering all the tools, this software is one of the best with completely free functionality.
5. Darktable
A photo editor aimed more at photographers than at amateurs or illustrators. Nevertheless, if you want it can be used in any direction of graphic processing.
This is also one of the best options among software for focus stacking. The interface is a little unusual, so beginners can not do without instructions.
But it does have perfectly realized popular functions for retouching, processing, and color correction, with which you can save almost any underexposed or overexposed digital photo.
Among the main features are:
basic photo retouching and color correction;
file sorting;
EXIF display;
histogram display;
work with tags and geotags.
In addition, the application has the ability to categorize photos. It is ideal for users who do a lot of image processing.
6. BeFunky
An online app where you can adjust the color of a photo quickly, tighten or diminish the brightness, make a collage of several images, or vice versa – to cut the picture from the collage.
In the basic version, there are manual settings for color correction and options for cropping and changing the resolution of the photo. Everything else – background replacement, spot retouching, turning a photo into an oil painting, collaging – in the paid extended version of the app.
The main features are:
color correction;
collage creation;
photo cropping;
retouching;
change the brightness/contrast of the images.
If the free tools aren't enough for you, you can expand your editing capabilities with a paid subscription.