Twitter, Instagram, and Facebook are social media platforms that have been the source of surfing and searches for cryptocurrency. Along with it comes the trending hashtags related to the topic.
People are into fast profit and growing crypto funds in the form of games, breeding, and real-time betting have become famous in the world of stocks and trading.
Easy cryptocurrency followings and subscriptions use hashtags to know which among them has been consistently taking a positive route or otherwise.
Exchanges depend on those who trust their digital currency so much. Whatever the latest hashtags are all about, this is where the network of gainers and losers benchmark their decisions.
Trending Cryptocurrency Hashtags to Follow on Twitter
To date, the most hashtags related to cryptocurrencies making the rounds on Twitter are as follows:
#binance
Developed in China, the Binance cryptocurrency exchange grew big in 2018 and up until today, this is one of the most famous hashtags around the internet.
This term boosts consistently as it has been viewed by users all over the world. While there are new cryptocurrencies evolving, #binance made its way up the rank list. It only shows how stable this digital currency is.
#ethereum
Coming right next to bitcoin, #ethereum has been around since 2015 but it joined the mainstream cryptocurrency trend around 2021 when it became stable.
As of the moment, this is one of the most searched and the most popular hashtag both in Twitter and Instagram in terms of digital currencies.
This has developed to become a huge form of digital economy. Priced at around $4,200 per eth or ether, the name is making numerous visits from prospective investors.
#cryptomarket
The term is increasingly rising up the list of trending cryptocurrency hashtags. It shows interested parties coming from digital market pages.
Expanded investor profiles are using #cryptomarket and it shows up in web pages involving crypto trading and online currencies.
Prediction about the crypto exchange fields have been highly aggressive around this time, considering the huge global market it covers. And more investors and risk takers are biting the bait.
#axie
A marketplace designed for cryptocurrency collectors, buyers and sellers, #axie is now a trending hashtag. The platform and resources itself allow a playful field of digital money running on a blockchain.
The creatures which can be customized now has thousands and thousands of players who are building up their avatars.
The same built-up creatures are equivalent to crypto values which an owner can later sell, exchange, or buy.
#bitcoin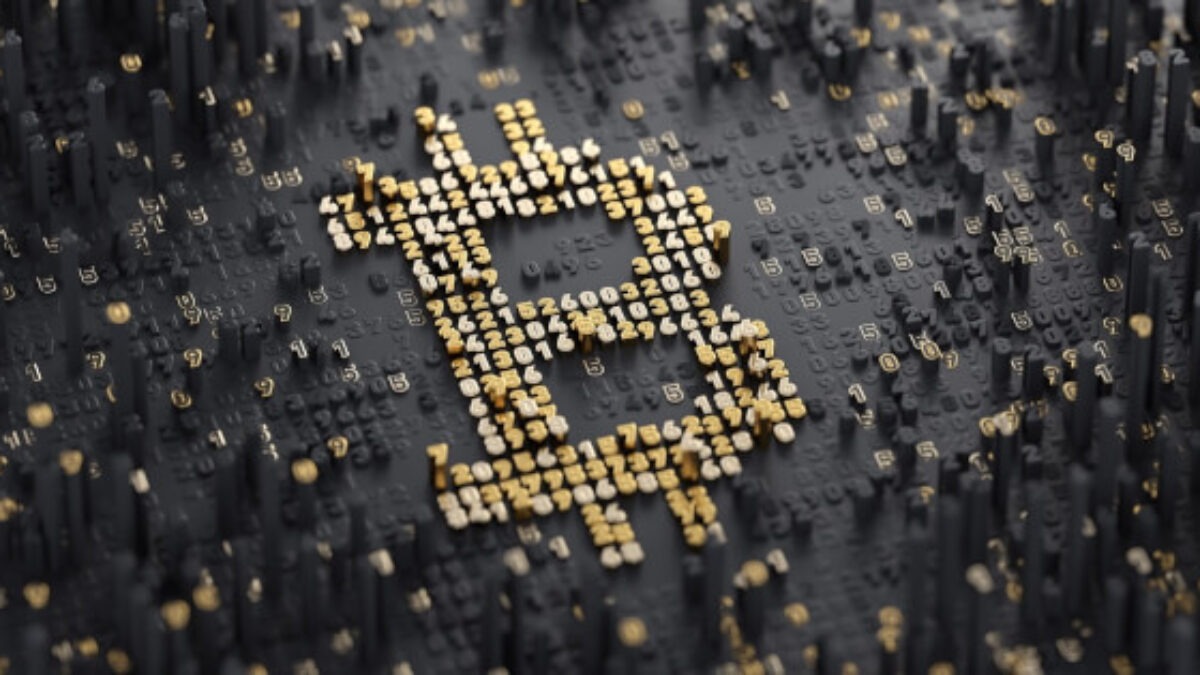 Digital currencies which can be transferred from one user to another, skipping the middlemen and their fees, is currently growing in views through the hashtag bitcoin.
Known for it being an open-source, this currency is mostly known to be the new money.
#bitcoin is innovative in the sense that payment and fund transfers are made easy with the platform and software it uses.
While it declines and rises, meaning unpredictable, this cryptography has been stable for years. Thus, users are still gaining from it most of the time.
#invest
Newbies and first-time investors who are into stocks and digital money always find the #invest when looking for the best way to grow spare money.
In as much as investing in digital currency is concerned, success stories of cryptocurrency investors are still interesting to the gambling public.
While many are losing, there are still crypto traders willing to buy out as if they are growing their digital bank from the small one which can be bought at a small price.
#blockchainnews
Digital financial companies engaged in blockchain follows #blockchainnews in a regular basis. Trusted news programs all over the world are showing blockchain trends and performances.
Just like the stocks, a decline or an ascent of blockchains is observed by digital traders and lenders.
The record of blockchain growth and transaction is studied by crypto experts as it would help users devise a tactic as to which cryptocurrency is in demand, high in value, and is stable enough to stay for a long time.
#bitcointrading
The part where a trader would buy low valued cryptocurrency and sell it high after some time is normal in terms of bitcoins, #bitcointrading is one of the topmost trending hashtags these days.
Bitcoin graphs are looked into alongside movement and prediction of its price.
As if gambling, the crypto world welcomed bettors who will end up gaining or losing. This is when a good stock trader can benefit from experience the moment the name turns into a bitcoin trader.
#altcoin
Short for alternative coin, #altcoin is also trending lately. Searches regarding cryptocurrencies and their counterpart replacements have gone up. Add scam coins to it and the crypto world gets interested.
The list of cryptocurrencies is reaching almost a thousand around this time, and the tendency for false digital currency garbling in is high.
Traders and crypto investors are wary of this hashtag and the most experience ones are doing their best not to be caught off guard. Thus, the trend in searches.
#forextrader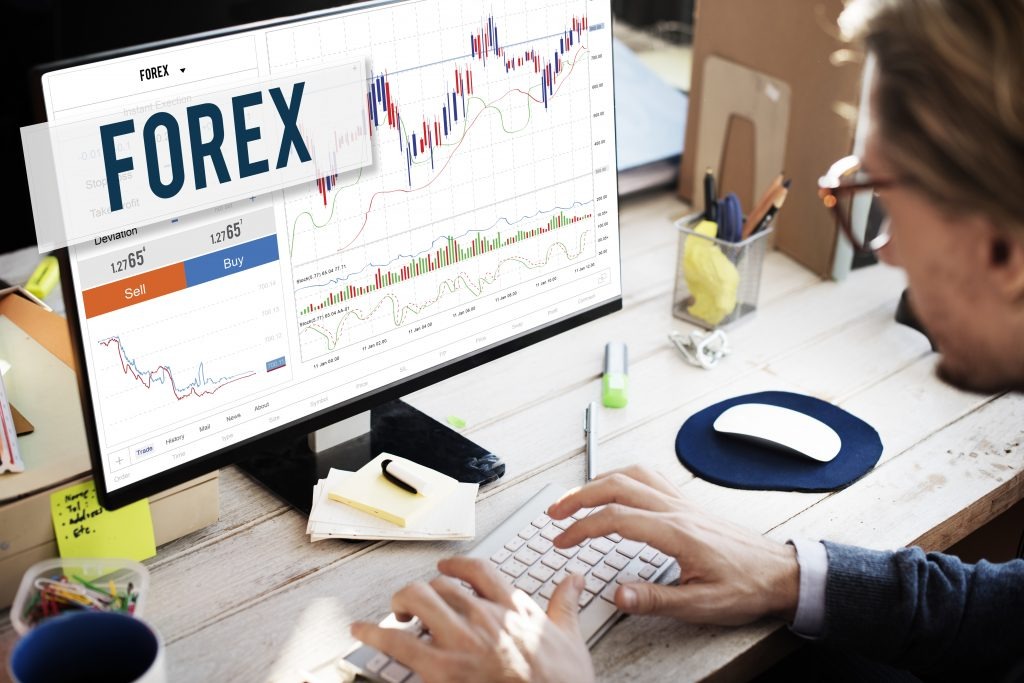 The foreign exchange trading is all around the digital world market. Prices of forex is determined by #forextrader regularly.
Exchanging currencies according to volume, market values, and exchange rates are terminologies mostly familiar among the crypto world.
This hashtag is increasingly making noise, especially now that interested traders are looking for inspirations, news, and anything latest about the world of foreign exchanges.
#pegaxy
The latest in the world of NFT games and cryptocurrencies involved the #pegaxy. Mythological characters racing towards the top 3 places. Slowly, it is growing in fame since last year and conversion is also increasing.
Pegaxy tokens are converted according to the real-time value and the coin trajectory is mostly high for this type of new crypto. The famous Pegasus, where this crypto game is based, appealed to crypto players young and old alike.
The traders are hiring scholars who would play in their behalf. Scholars are trained to play skillfully so a gamer would land in a top placement, garnering an award of pegaxy coin, which may be exchanged into actual money afterwards.