The world of real estate can become extremely busy as there are many tasks to take care of in your daily schedule.
Managing such a busy schedule can become overwhelming, and the last thing you want to do is to lose sight of the bigger picture – which is making money.
Tackling time-consuming tasks like data entry and answering phones means that you are only partially focused on providing potential buyers with professional, detailed, guided tours of properties.
Hiring a dedicated real estate virtual assistant is a cost-effective way of managing your busy schedule.
This article guides you through the essential things to consider when hiring a virtual assistant for your real estate business.
6 Easy Steps To Hiring Your First Real Estate VA
Here are six steps to implement when hiring your first real estate virtual assistant.
1.) Create The Job Description
Before advertising for your real estate virtual assistant, you must devise a well-constructed job description.
Knowing what duties you need your hired virtual assistant to perform is vital so that you can include the responsibilities within your job description.
A job advert aims to attract suitable applicants to your advertised position. Therefore, compiling a detailed job description is paramount to attracting the right person for the role.
Ensure you highlight what you expect from your virtual assistant and what duties they will be expected to perform.
For example, duties such as updating property listings, answering phones, replying to email inquiries, and scheduling appointments are all crucial duties where virtual assistants must excel.
2.) Screen Your Applicants
The best way to ensure you hire the right virtual assistant for your real estate company is to screen each applicant.
For example, if someone applies for the position and their cover email has spelling and general errors, they won't be suitable for the role.
Performing a simple google search for the person to see how they conduct themselves on social media will give you a good indication of their type of person.
Look at the applicant's references to see if they performed well in previous employment roles.
Tracking software can help you decide which applicant best matches your job description. This method can save time but takes away the human approach to selection.
3.) Interview The Candidates
Once you have selected your top-five candidates, you must interview them individually. Ensure you construct the right questions to ask each candidate.
When conducting the interview, try to make the person feel as comfortable as possible. Unfortunately, many business owners try to put candidates under pressure, but this only sometimes gets the best results.
Asking the candidates to perform skill-based tasks related to the position they are applying for will help you gauge if they have the required skills to do the job.
Qualifications are necessary, but if a candidate has a can-do attitude, is enthusiastic, and is willing to learn, these qualities are vital to your business.
4.) Hire For A Trial Period
When you hire your real estate virtual assistant, asking them to do a trial period is standard to ensure they are suitable for the role.
For example, they may tick all the right boxes during the interview process but must be more open when interacting with different people.
Having all the right technical skills but not vital people skills will mean the person you hired won't fit well with your company.
A trial period will give you enough time to assess if their shyness is just an understandable new job nervousness or if their shyness will affect how they perform the way they do their job long term.
5.) Provide Training
You must provide on-the-job training to all your staff, and it is vital to offer the proper training to your new real estate virtual assistant.
You can provide onboard training, where you train your new employee to use your business's software packages.
Your new remote worker may also display enthusiasm for graphic design but must gain the necessary skills to perform graphic design duties.
Providing additional training in graphic design will help your virtual assistant gain new skills and confidence, enhancing their value to your business.
Providing quality training is a win-win situation for all parties.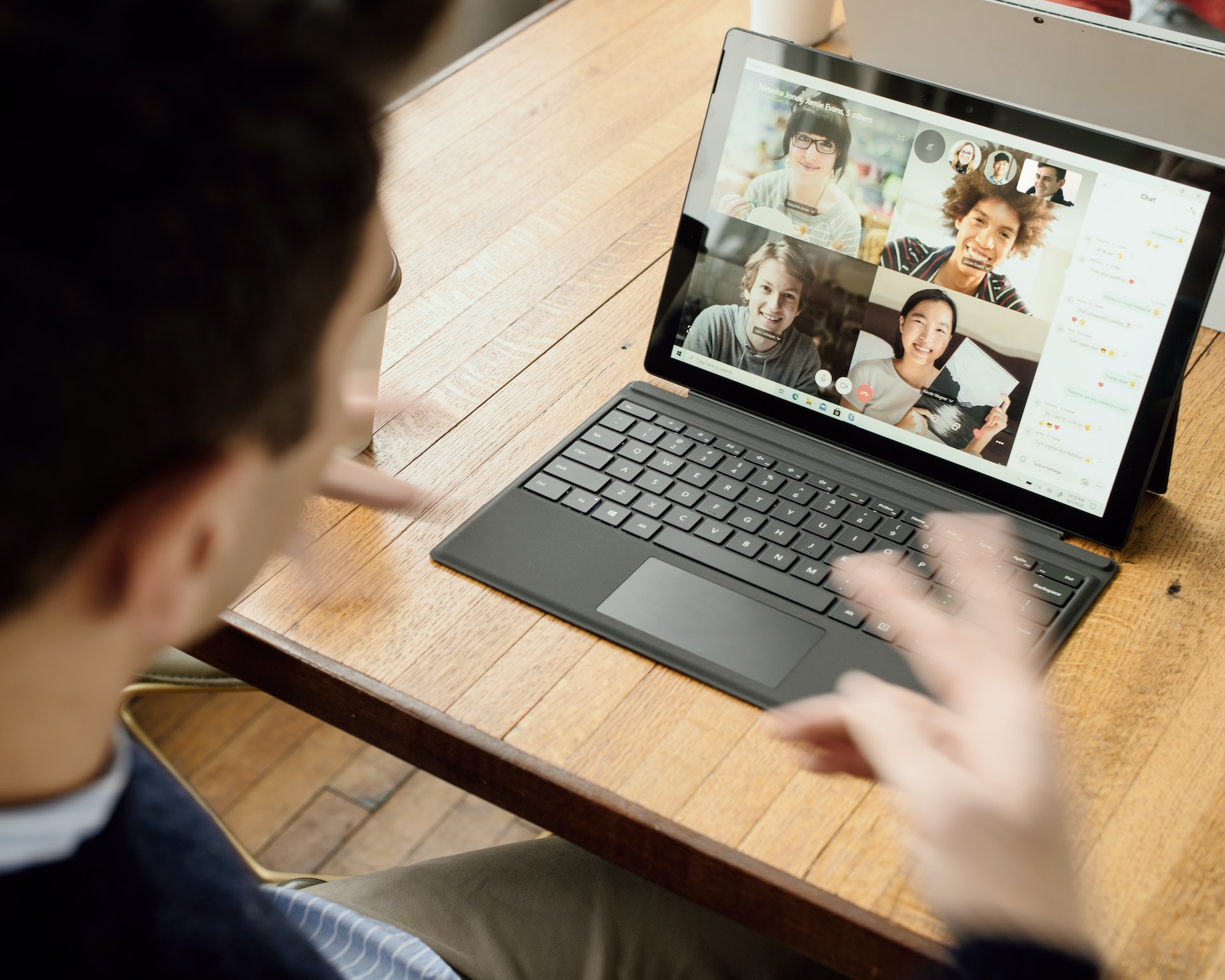 6.) Manage The VAs Performance
You must ensure you manage your virtual assistant's performance to get the best results.
Setting key performance indicators (KPIs) helps your staff achieve their goals and ensures that you keep track of their overall performance fairly.
Not keeping track of your virtual assistant's performance will have a detrimental effect on your business.
For example, they may be performing a specific task poorly, but you have yet to notice that their poor performance impacts how a vital client views your business.
Using KPIs correctly allows you to foresee any areas of their task performance that need improvement before they have a negative impact on your business.
Final Thoughts
As you have hopefully learned from this article, you must understand many vital steps to hire the right real estate virtual assistant.
For example, you must complete the correct job description at the start of the process to ensure you hire someone with the right skill set to perform your required duties.
Hiring a virtual assistant is about more than just being cost-effective. Although that is an advantage, the aim is to hire someone who takes the pressure off you as a business owner.
Hiring the right virtual assistant can help your business run smoothly and stay ahead of the competition.