Modern technology like AI, IoT, or VR have touched the field service businesses, including plumbing.
It has improved their on-ground visibility and service delivery operations – thus leading to better customer satisfaction.
Read more to understand how a plumbing business software leads to more engaged and satisfied customers.
What Is Plumbing Business Software?
Plumbing software offers dedicated digital field service management solutions for plumbing businesses.
From customer onboarding, assigning plumbing jobs, to payments – the software streamlines plumbing operations by automating manual tasks.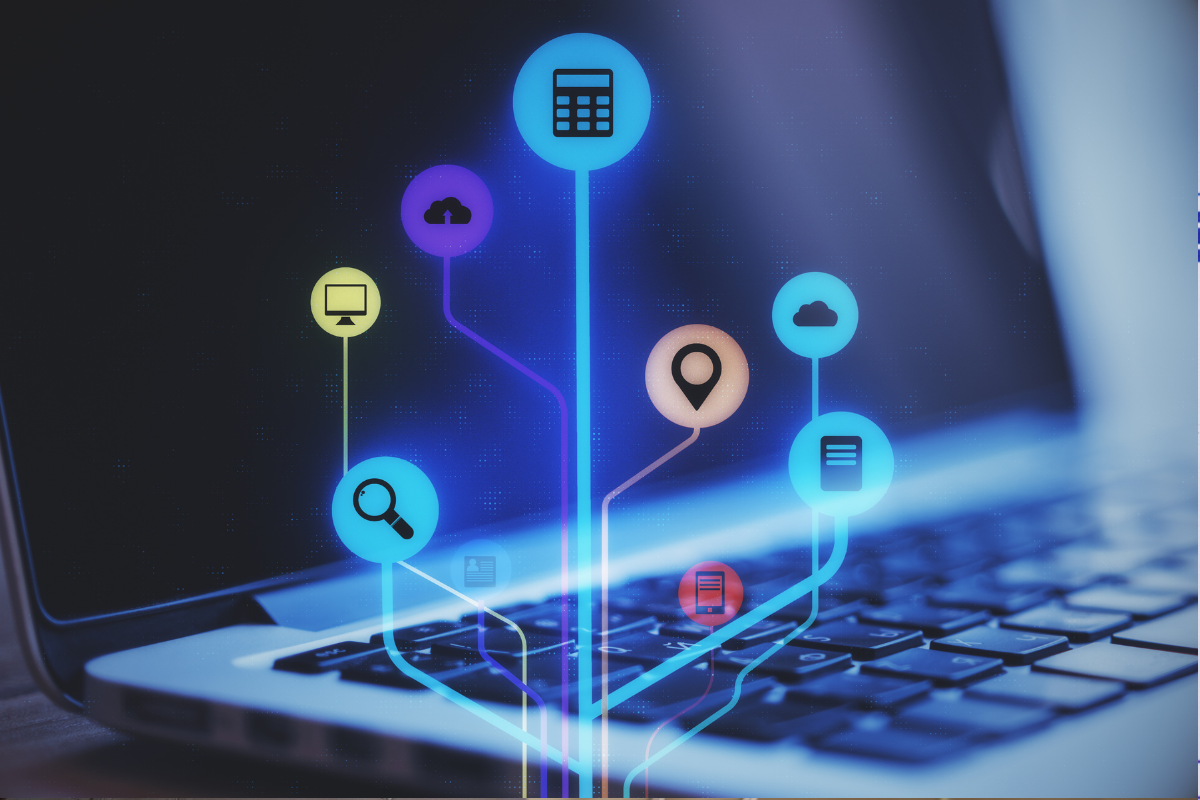 Feature Checklist For Choosing A Plumbing Software
Use the below features checklist while asseming plumbing business software vendors:
Create and send estimates for the jobs
Automate field service scheduling
Tracking field service worker locations
Route optimization
Manage worker timesheets and off-requests remotely
Assign and track inventory materials and equipment
Provide digital options for payments
Data analysis and reporting across customer behavior, inventory, workforce productivity, etc
Automated invoicing
Integrations with other softwares
The above 10 features are necessary to see results in using a field service management software.
But as we progress in technological innovation, field service businesses will experience more productivity and visibility in their operations.
How Does Modern Field Service Software Improve Customer Service For Plumbing Business?
Implement plumbing business software and see how it optimizes below mentioned field service operational workflows to improve customer service:
Automated Appointment Booking
For a recurring service, doing appointments again and again to fill forms can get frustrating for a customer.
A plumbing business software helps auto-fill the details from previous customer data stored.
If a customer has chosen a recurring service, it will automate the bookings by simply confirming with the customer.
Communicate Real-time With Customers
By sharing the current status of their chosen services' execution, you reduce the customer's anxiety about job progress.
For example, you can share the real-time location of the assigned worker, and the customer can stay alert about their arrival.
You can also communicate payments, grievance statuses, chat with workers, etc.
Remote Access To Workers via Mobile App
Zuper, a field service management app, provides Android and iOS access to their comprehensive solutions. This includes tracking worker activity and progress on the remote job site.
Workers can also share job updates with the customers and office teams in real-time, including registering emergency cases.
Prompt Responses To Messages
A customer can directly speak with the field service worker or manager based on their query without undergoing any back-and-forth with office teams.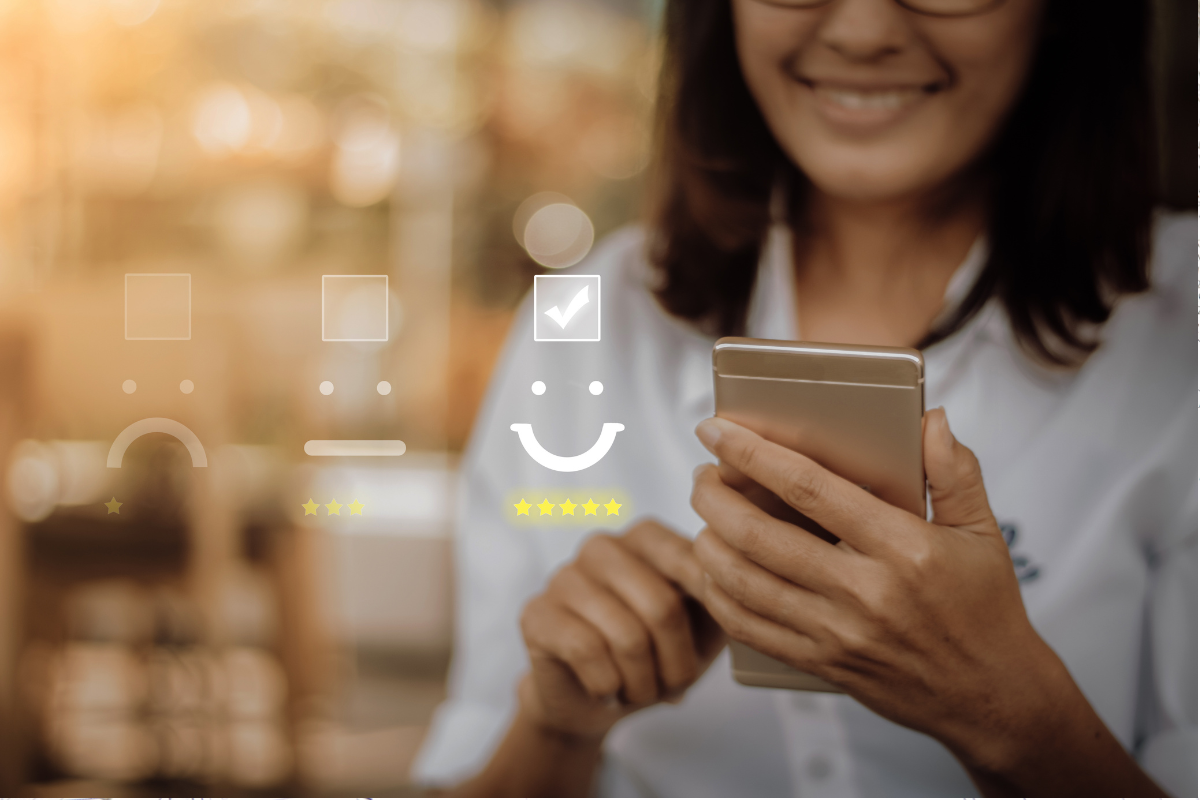 This solves the issues of hierarchy that restrict communication and prompt decision making.
Prompt responses also puts customers at ease about your businesses' responsiveness to their queries or feedback.
Provide Payment Convenience
Payments are usually the workflows where maintaining trust is sensitive. A good plumbing business software will provide multiple payment options to customers and align with local laws.
It can also send invoices automatically without much intervention of your teams by tracking services taken by the customer.
Collect Instant Customer Feedback
Taking feedback about overall service delivery experience helps understand roadblocks that hinder first time delivery rates.
You can also ask customers to rate the field service technician to keep a track on their on-the-job behavior and performance.
Feedback also helps in scheduling effectively. For example, a customer can choose a specific field service technician whose work they liked.
The software, when assigning jobs, would consider such requests, or automatically assign them to highly rated technicians.
Track Service History For Marketing Campaigns
A plumbing business software can help you design personalized marketing campaigns.
For example, by understanding the service history of a customer, it will know when they will require maintenance.
It will alert you to send relevant notifications or marketing emails. It can also identify upselling opportunities.
Prepare Accurate Plumbing Service Estimates
It is possible to automate estimating workflows using a plumbing software.
Create templates of various services offered by your company, and based on requirements of the customer, it will create a quote automatically.
This saves time in repetitive tasks, while also reducing response time for your sales team.
Improve Your Plumbing Business Customer Service Today
If you're facing too much churn in your customer and not having the expected re-bookings – you should explore implementing a plumbing business software.
Zuper is a field service management software designed to manage operations to improve customer servicing – book a demo today to know more.