Growing your LinkedIn network is very important. Having a large number of connections on LinkedIn matters – you need to remember that the more first-degree connections you have, the more second- and third- connections you will make, which is just a single connection away from millions of people.
This is quite important because LinkedIn has 800 million members from around the world.
Additionally, LinkedIn is also a massive search engine where your profile will only show up on your first-, second-, and third-degree connections' searches.
This means that if you are not connected to these individuals on these levels, you will not come upon their search results. And only these three levels will show up on your searches as well.
If you want to grow your LinkedIn profile and get found, it is important that you build first-degree connections strategically.
This way, the LinkedIn search algorithm will have more likelihood of popping your profile on top of the search results.
Tips to grow your LinkedIn profile
Here are some tips that will help you increase your LinkedIn profiles:
Daily Status Posting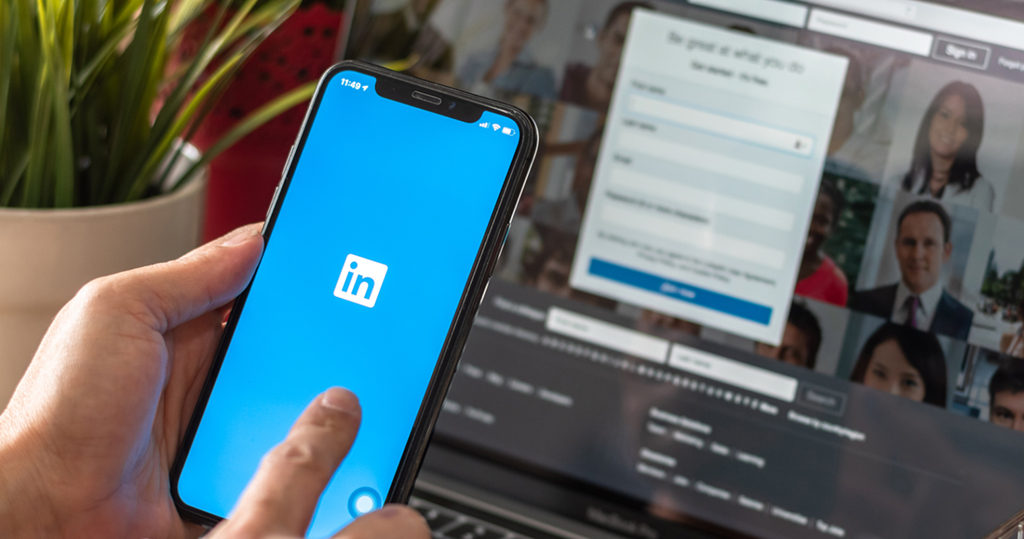 Posting statuses every day is important if you want to be active on LinkedIn. When you are updating statuses, you need to think of LinkedIn as similar to any other social media posts.
While updating your status, you need to ensure that they add value, include a call to action, and talk about your business.
When you add feeds to your profile consistently for your connections, there is a lot of opportunities for them to share, like, and comment on your posts. These interactions connect you to your connections and provide you with another way to grow your network.
When people are commenting on and sharing your statuses, it is proof that you are an expert in the social field.
Engage with The Updates of Your Connections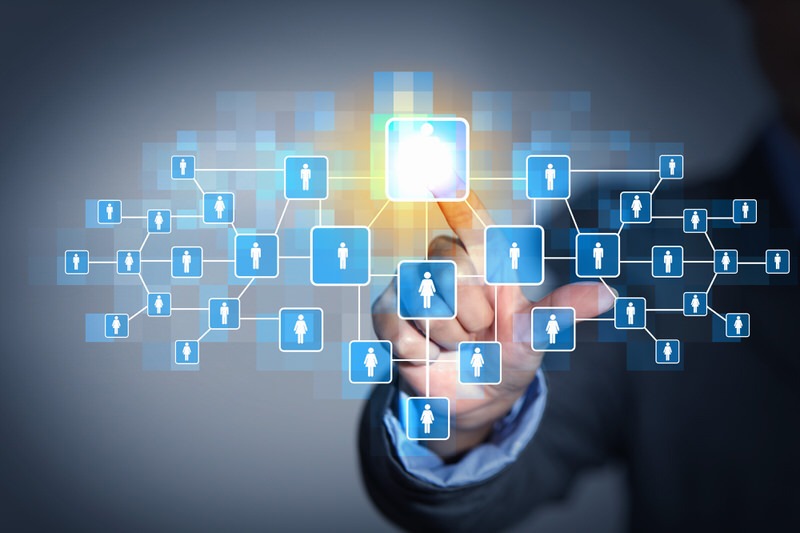 While getting likes, comments, and shares on your statuses are important, you also need to review, comment on, share, and like the updates and long-form posts of other users.
This way, you may start professional relationships with new connections by liking, sharing, or commenting on their social updates.
When you join in conversations on popular posts in your niche, you will start building connections and audiences.
These interactions will let others know that you exist and provide you with more visibility. Some may even want to know more about you, thereby providing you with more connections.
Add Your Linked in Url to Your Mailbox Signature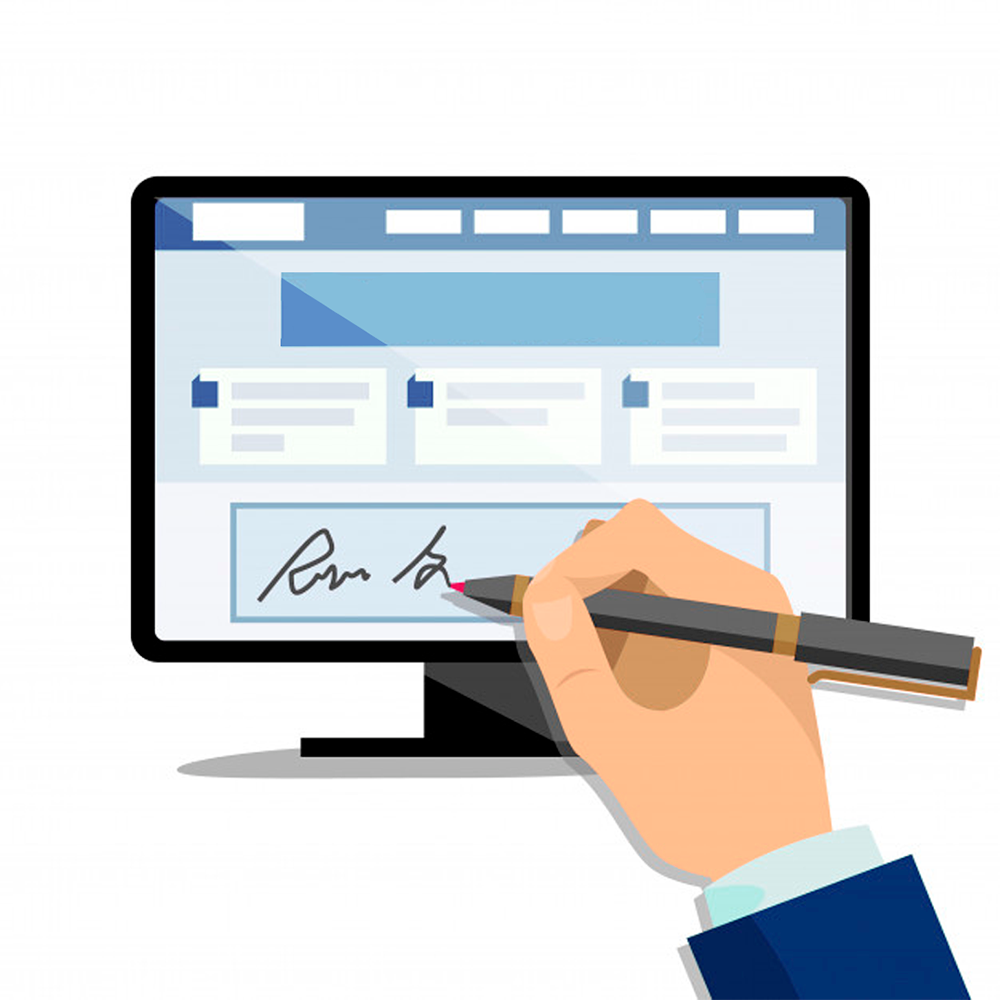 A LinkedIn profile works in many different ways – as a testimonial, as a resume, as a portfolio of projects, as social proof, etc.
Rather than sending prospects links to your Facebook account (or nothing at all), you can send your LinkedIn profile.
First, you need to look for your LinkedIn customizable URL, which is a clickable link that is easy to remember and very recognizable.
Head towards your profile's Contact Info section and tap on the gear icon. A new page opens up where you will find the public profile URL that you can change.
Once the URL is the way you want it to be, you can add it to your email signature so that people can connect to you with ease. Additionally, you can add the URL to your business cards as well.
Always Participate in Groups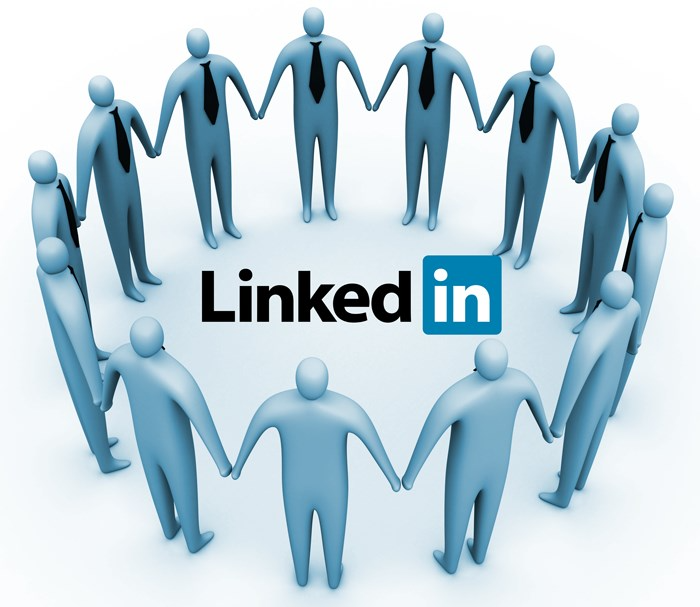 Always look for new groups to join on LinkedIn. Ensure that you engage in these groups as often as you can by liking the comments of other members, asking questions, or by commenting.
Interacting in a group will provide you with a great opportunity to do market research, engage with others in your niche, and post links to your updates.
When you see people have started to notice your activities and start interacting with you, you will be able to establish connections with the other members.
Who knows, you might even meet your future business partner or a new client here. You can look for new groups simply by entering the relevant keywords into the search box.
Conclusion
Growing your following in LinkedIn is very important and considered one of the most valuable marketing objectives.
Increasing this number will provide you with more robust audience insights and greater organic value. Hence, you need to look for ways to build your community on LinkedIn.
With the help of the tips mentioned above, you will be able to build your network on LinkedIn and promote your profile as well.
Right from email signatures printing the customized LinkedIn URL on your business card, there are a lot of ways that allow you to build and promote your LinkedIn network.