Several statistics continue to prove that video-based content is on a massive surge. With 500 million videos being watched every day on YouTube, you can imagine the users' level of involvement towards online videos.
It is just with one platform; there are several social platforms and public online sources where people watch videos.
In other words, if you are into digital marketing and do not pay heed to the continuing trend, your business shall vanish in a few months.
Having said this, creating captivating videos is not a big deal either. Several online video editing tools shall help complete the task in quick time.
All you need is a bit of creativity and hands-on experience in using the tool.
Well, finding the right video editing software is a challenge too. This article shall help you find the best online video editing tools you can use.
Best Online Video Editors for Desktop
1. Clipchamp
This online video editor has a very simple interface and is very easy to use. It has all the basic features of other video editors but, for something that is used straight from a browser, it has quite a list of awesome ones.
Some of the most notable are the screen and webcam recorder, chroma key or green screen effect, unlimited watermark-free 480p exports, 170 AI text-to-speech voices, and more.
Clipchamp is easily accessible via Google Chrome and Microsoft Edge Chromium browsers but can also be downloaded on Windows PC and Chromebooks.
But don't let its humble appearance fool you. It has more than enough advanced features that will make any beginner feel like an expert video editor, creating and editing videos that are pretty impressive for someone with little to no experience.
2. Lightworks
Lightworks is probably the best free editing software for most platforms. Yes, this tool is compatible with Linux as well.
While it also supports Windows and Mac, as the others do, this online video editor has a very simple interface. That means to say you can gain experience in using the tool in a relatively short time.
Further, Lightworks has an intuitive interface that shall help in creating delectable videos. As a beginner, you can learn the tool's usage through the video tutorials available on the website.
The tool has a good number of licensed videos and music clips ready for you to use. Lightworks comes for free and has a pro-version that is a paid one too.
3. VideoPad
Again, this is a free online tool with immaculate features for beginners to use and gain experience. If you plan to create high-quality videos without spending any money, VideoPad shall be your best pick.
The features present in the tool are easy to use and have different features that you may not find in other tools.
For example, 3D video editing is not found in free versions of other software. Of course, VideoPad has a stock of video clips and music clips too.
If you are an advanced user, you may probably not relish it as the tool does not have advanced features that you might be looking for. But, for the free version, the features available are well and truly sufficient.
4. Shotcut
It is a powerful tool to create online videos. Shotcut can be used to edit videos from any camera. More importantly, you can upload videos of any resolution, and the tool automatically fits the frame for the same.
If you have multiple videos with multiple resolutions, the tools shall help merge and give a smooth transition too. Shotcut indeed has a lot of video and audio clips.
This is the best tool for all users, be it a beginner or a seasoned campaigner. This tool is also compatible with Linux along with Windows and Mac.
5. HitFilm Express
This tool might feel a bit difficult in the beginning. But it is worth learning to use this massive application.
You are given a lot of tutorials to learn from. Of course, the video editor is for free, and you can use it to create videos that give stunning performances.
The speed of rendering is commendable too. You don't have to create any composite shots as the animation tool in HitFilm express helps edit the video and audio quickly.
As you know, this helps save time in creating attention-seeking videos. You can animate two different shots at a time using this tool.
The best part about this online video editing platform is, it helps in trimming the video even after uploading it to the timeline. It is compatible with Mac and Windows alone.
6. DaVinci Resolve
This is a tool for advanced users for sure. As beginners will find it difficult to use, it is not a tool to learn in the beginning. At the same time, it is not a complex tool either.
The features and options present for color correction and trimming are extremely fabulous. One can make TV commercials short films using this tool.
The tool has a dual timeline. That means it helps in navigation, cutting, and trimming at the same time. The tool has many in-built features like picture in picture, retiming, stabilizing the shaky clips, etc.
It is a bit expensive compared to most of the tools on the list, but worth the money for its speed and quality.
7. VSDC
VSDC is only for Windows users. A pretty straightforward tool without any complexity, be it the interface or the usage of the options.
The free version comes with limited features. But it must accept that the features in the free version are more than sufficient to make incredible videos.
The paid version helps you with stabilization, 3D animation, and so on. Also, easy and direct social media publishing is possible using this software.
Professionals most laud the color correction option. The video editing tool also has options to blur and highlight a specific area too.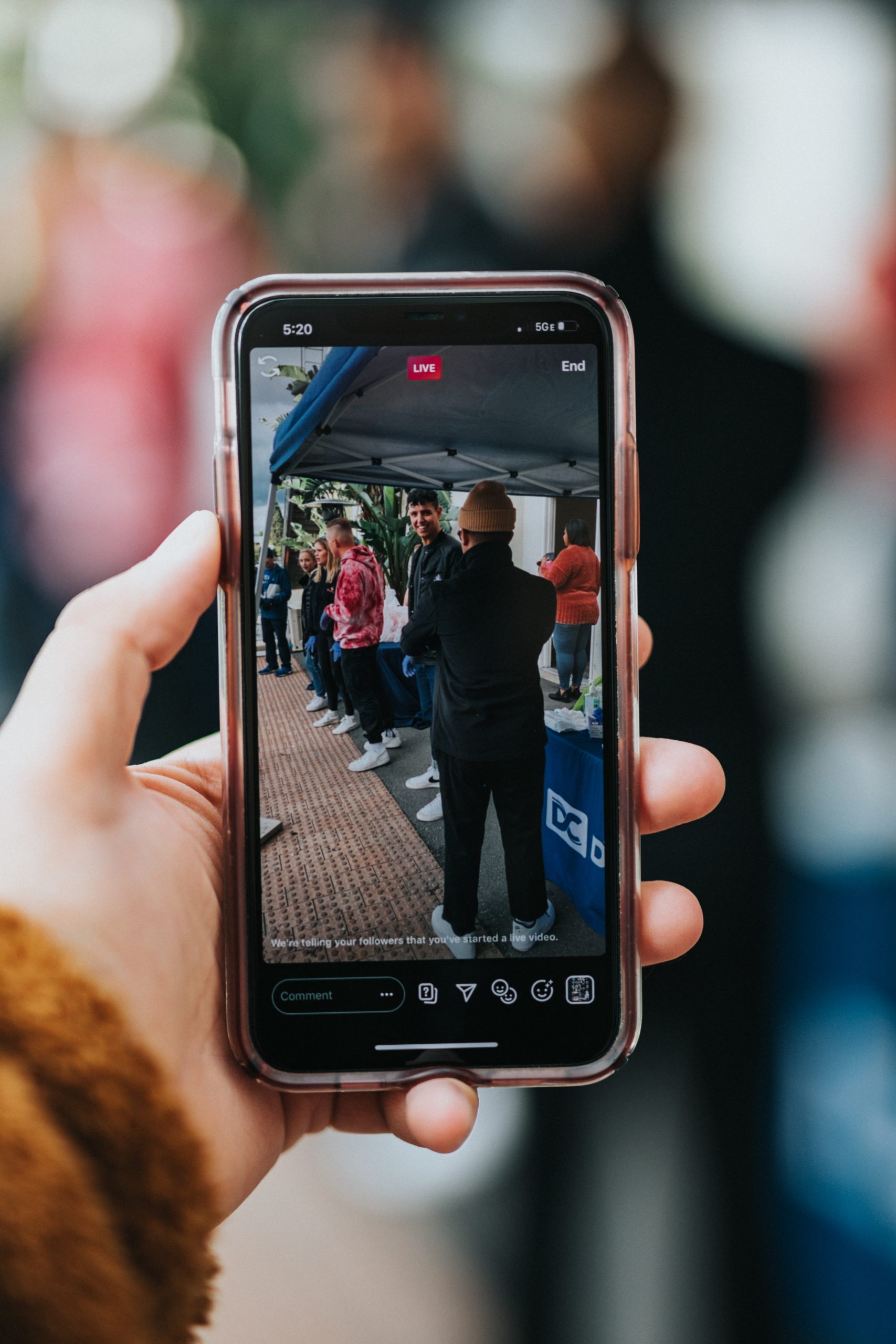 Conclusion
The list helps you understand which editing tool you can use for desktop editing. All the tools are helpful, and the features are mind-blowing.
You will get the best editing that will make your video awesome.