Are you curious about how to print text messages from an iPhone? When you receive an important text message, you may want to save or document it, but some devices may not allow you to print your text. However, it is possible to print text messages if you are an iPhone user. But how to do that?
If you want to print a text message from a specific contact, you must select the contact. Then click on the Export to PDF option. When the export file is open, click Print to print your text messages. By doing so, you can print text messages from an iPhone.
Methods To Print Text Messages from an iPhone
It is possible to print text messages from an iPhone through various methods.
Method 1: Using Mail App
The easiest way to print iPhone messages is to send them by email. You should choose this method if you only want to print a few messages. You can do this by:
Choose the conversation you want to print in the Messages app.
If you'd like to print a particular message, long-press it.
Tap Copy in the menu that appears.
The new email icon will appear once you open the Mail app.
Press and hold the space key in your message body.
Select Paste from the menu.
Enter your email address and tap the Send icon to send your copied text message to yourself in the To field.
Use your Mail app to access the email.
Reply by tapping the icon.
Choose Print from the menu.
It is that simple.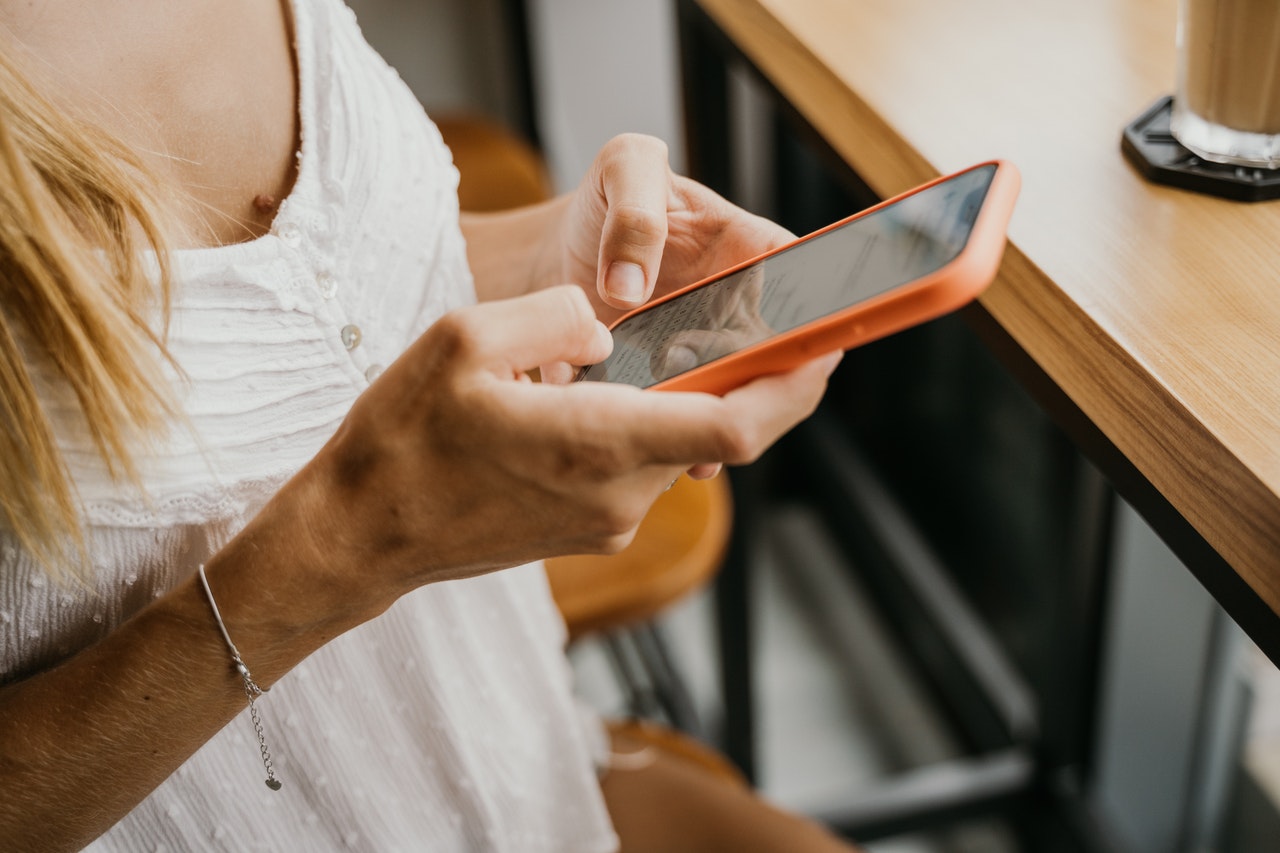 Method 2: Using Screenshots
The following steps will show you how to print text messages from screenshots.
It would help to tap the conversation you wish to print in the Messages app.
Taking a screenshot is the next step. If you want to capture the entire conversation, you might have to take more than one screenshot.
Now, click the Photos app to open it.
Choose an image you want to print.
Click on the Share icon.
Select multiple images from this menu to add to your selection; a blue circle appears at each image's bottom-right corner.
Scroll to the bottom and click Print.
You can select the number of copies you want to print by clicking the plus and minus buttons.
You can now select your printer by tapping printer.
Press the print button.
Conclusion
Having the ability to print iPhone text messages can prove very useful for personal and professional purposes. How often you need to print text messages will determine what method is best for you.
It is possible to combine screenshots from a long text message thread into one file if you would like. However, you can also take help from various third-party apps from the App Store to print any text message you want.
Please leave a comment below if you need additional assistance printing text messages from an iPhone.